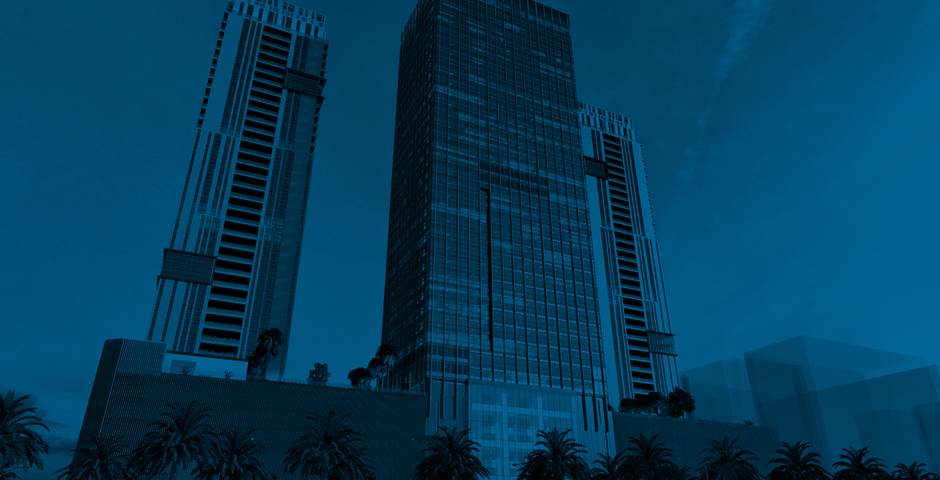 News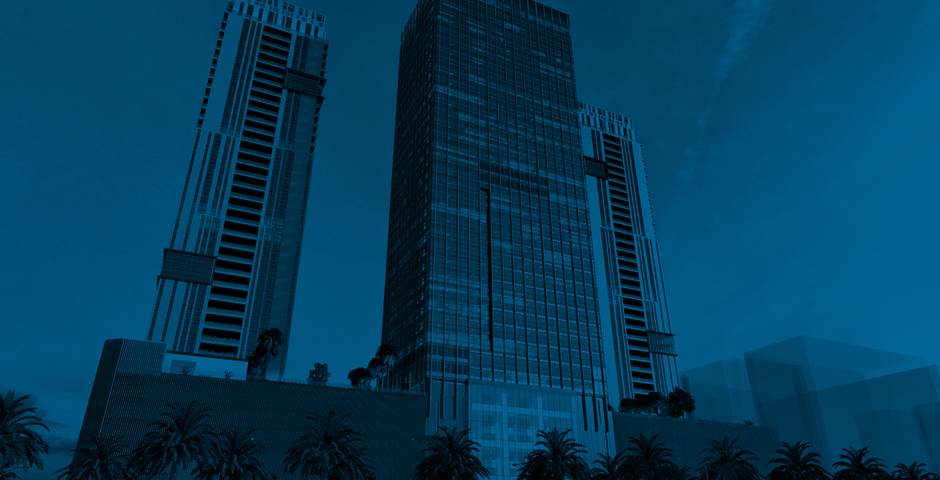 Touring B+H's site office in the UAE with Dan Voicu
It's a mere 45 degrees Celsius under the omnipresent desert sun – a nice day for August in the United Arab Emirates. Dan Voicu dons his hard hat and a fluorescent vest before leaving the air conditioned office...
Read More »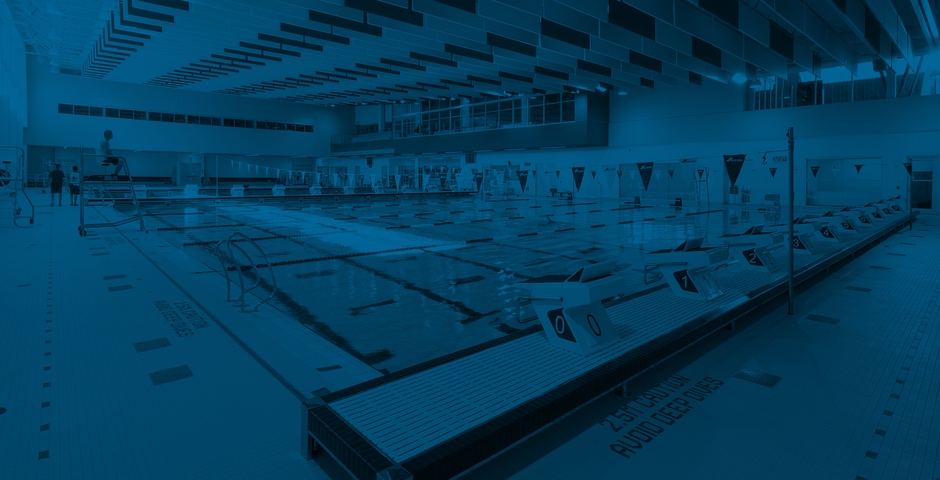 B+H and the 2015 Games: One of the largest undertakings in our 60-year history
In 2010, Infrastructure Ontario (IO) issued a Request for Proposal for Master Planning and Planning, Design and Compliance (PDC) Services for several sport venues for the Toronto 2015 Pan Am / Parapan Games. The team that ...
Read More »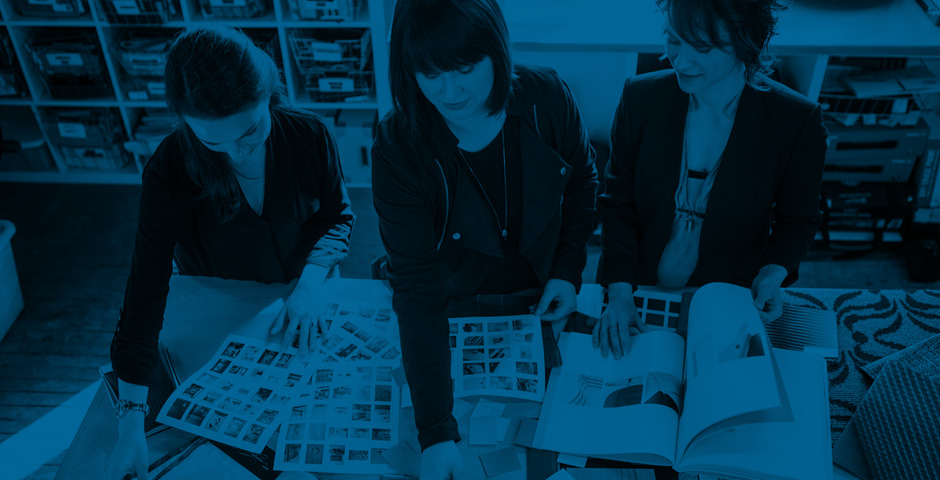 Adele Rankin Envisions the Future of Hospitality in June's Hotelier
Ever-changing technology is posing a number of challenges and opportunities within the hospitality sector. Our own Adele Rankin, senior associate CHIL Interior Design, shared how design is rising to the occasion in "Changi...
Read More »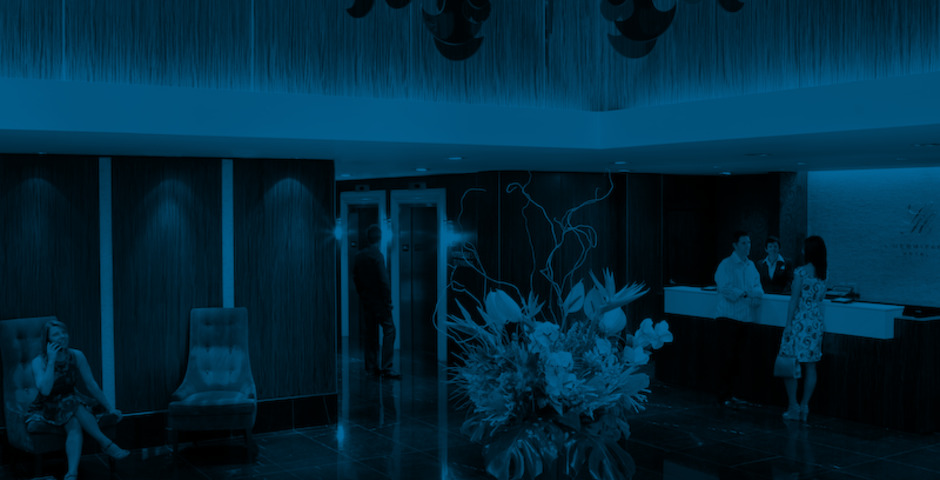 B+H CHIL Hotels Recognized by TripAdvisor's Traveller's Choice Awards
For the third year running, L'Hermitage Hotel in Vancouver has been named by TripAdvisor as the #1 hotel in Canada in the annual Travellers' Choice awards. B+H CHIL Design was responsible for designing all inte...
Read More »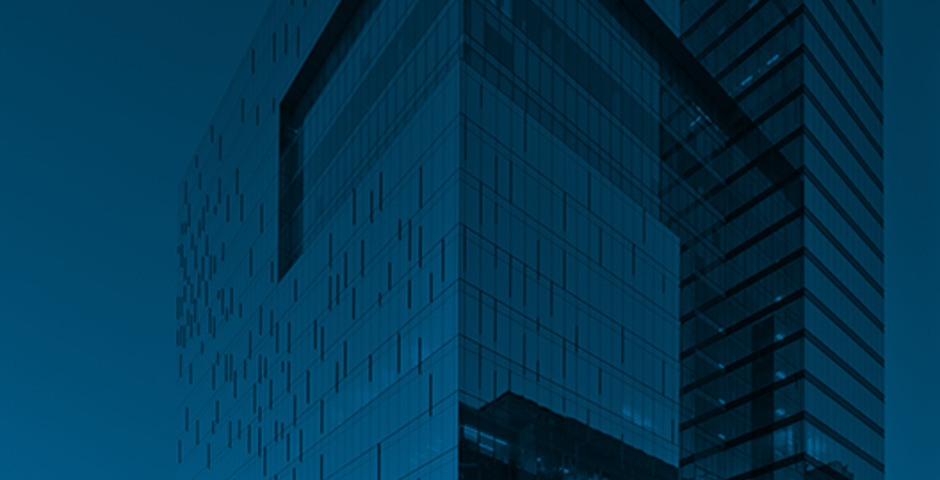 Building Green in the Heart of Toronto
The MaRS Phase 2 tower project is built to accommodate cutting edge research and innovation in the field of medicine and wellness. Recently awarded LEED-Gold certification, MaRS marries utility with sustainability; a downt...
Read More »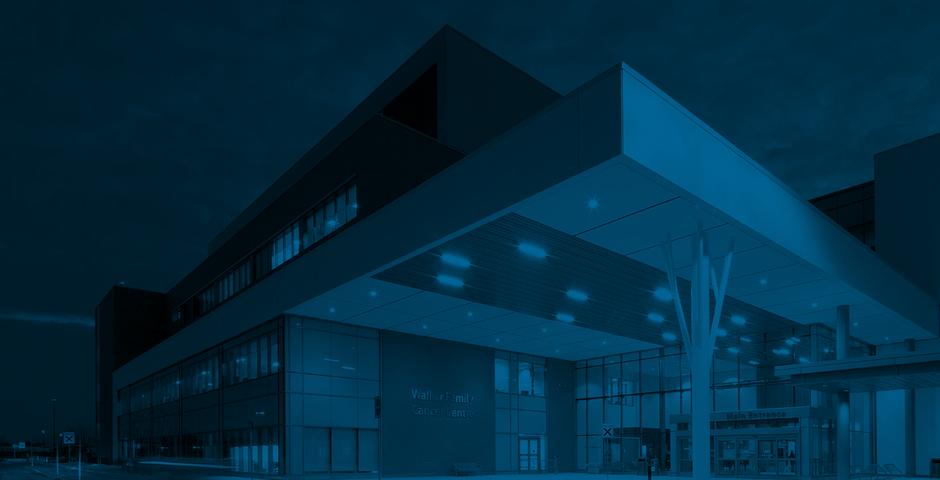 St. Catharines Hospital Achieves LEED Silver Certification
The Niagara Health System's St. Catharines and Walker Family Cancer Centre has achieved LEED (Leadership in Energy and Environmental Design) Silver Certified status with the Canada Green Building Council. The 980,805-squa...
Read More »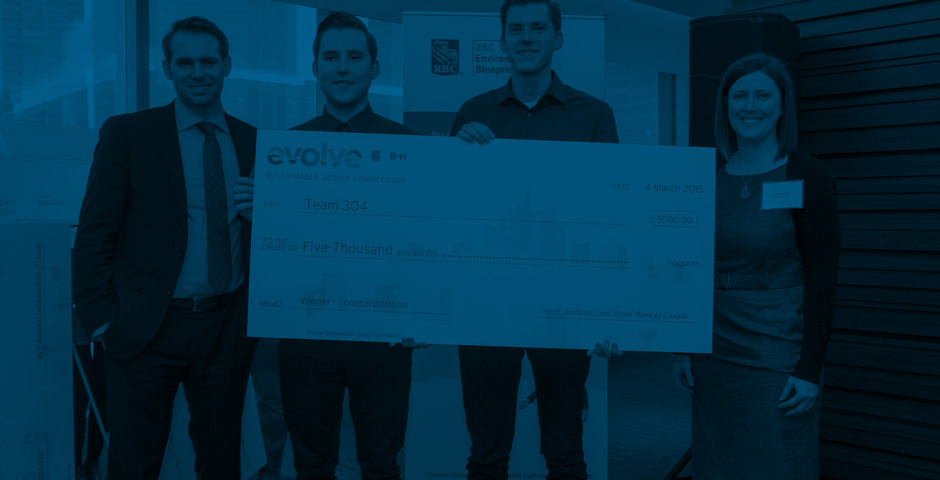 Winners of the 2014/2015 Evolve Sustainable Design Competition Announced
Congratulations to the winners of our third annual Evolve Sustainable Design Competition. This year, we gave post-secondary students in architecture, engineering and related programs across Canada the opportunity to work ...
Read More »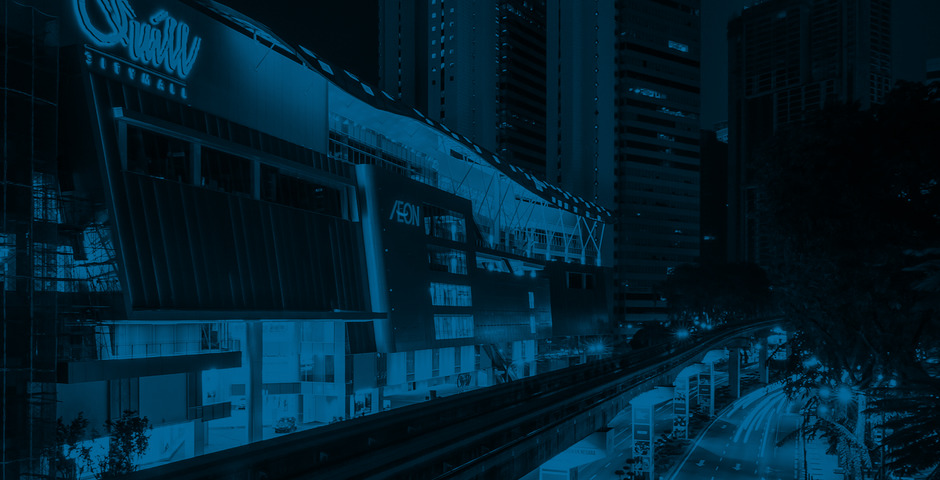 Grand Launch of Quill City Mall
B+H is pleased to announce the grand launch of our first retail project in Kuala Lumpur, Malaysia - the Quill City Mall. A world-class retail haven for shopping, dining and entertainment, Quill City Mall is the latest ico...
Read More »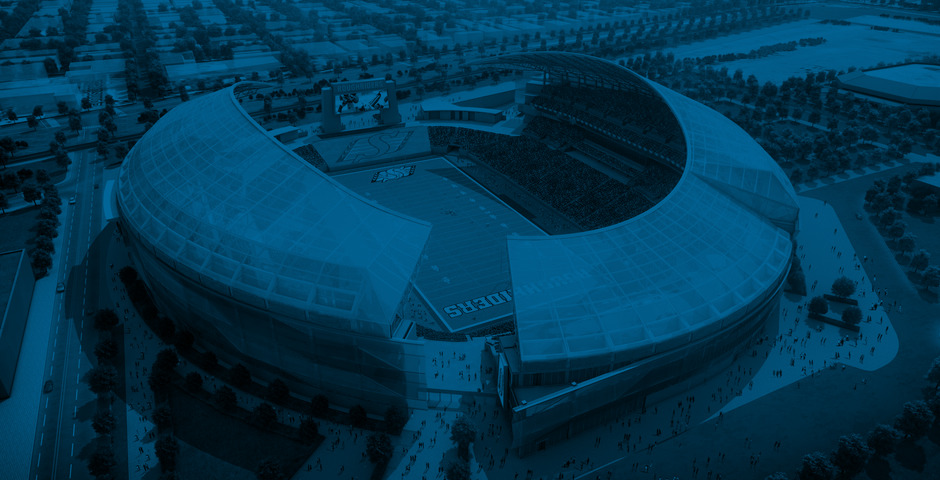 B+H Lands Two Projects on the Top 100 List
Two of our projects — Mosaic Stadium (pictured above) and Corner Brook Regional Hospital — have been included on the list of Canada's Biggest Infrastructure Projects, curated by ReNew Canada magazine....
Read More »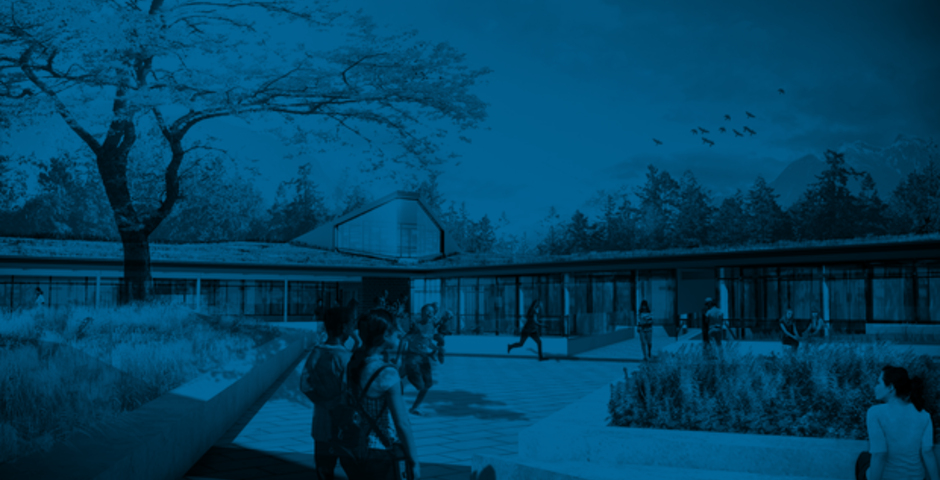 The Elusive Business Case for Building Green  
The tenant-landlord exchange was once simple: a certain rent entitled you to a certain quality of space. "Sustainability has changed the dialogue with tenants in a dramatic way," said Lachlan Macquarrie, VP of...
Read More »