February 09, 2015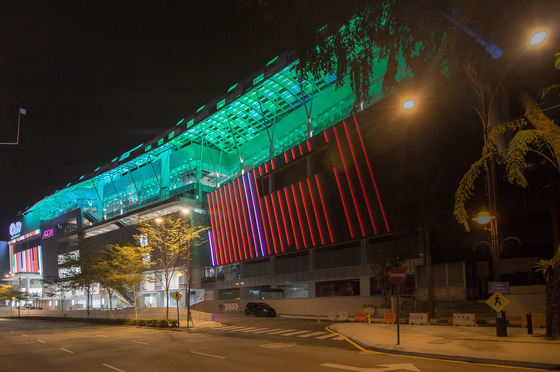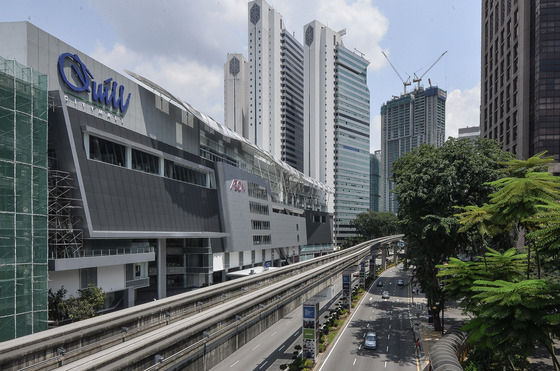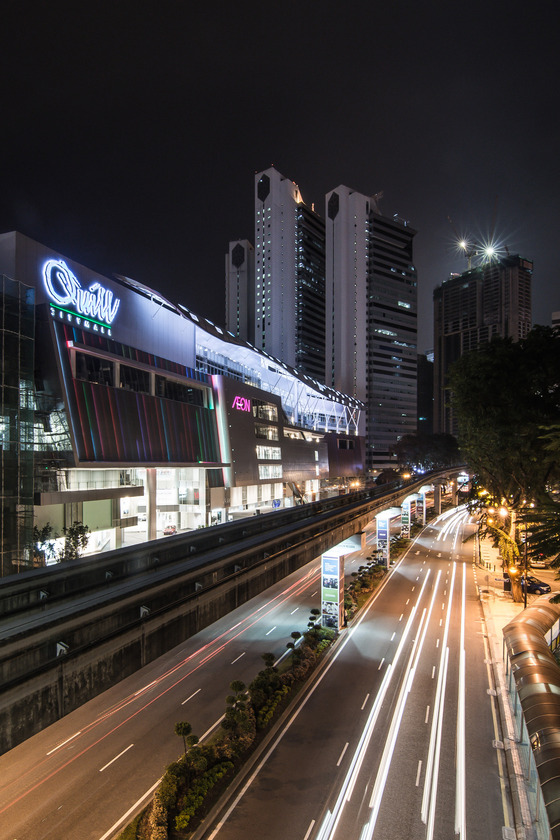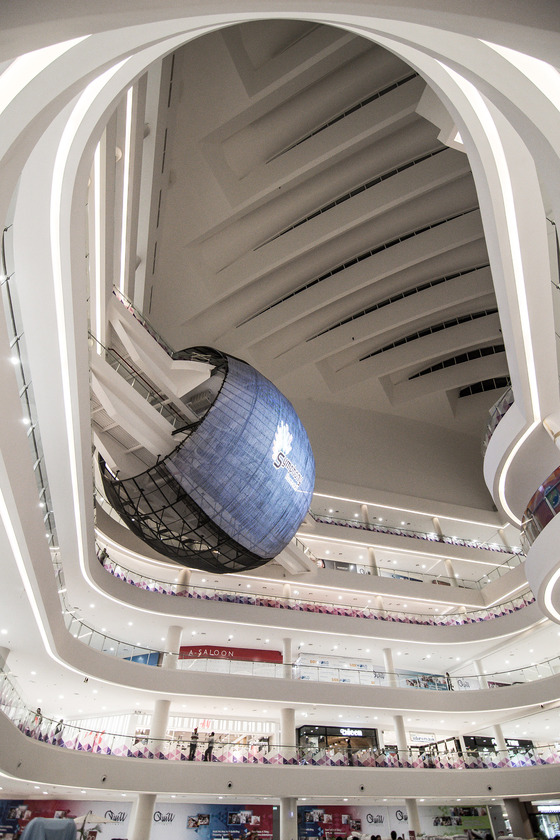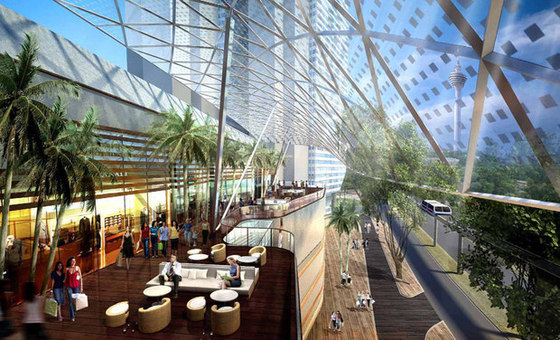 B+H is pleased to announce the grand launch of our first retail project in Kuala Lumpur, Malaysia - the Quill City Mall.
A world-class retail haven for shopping, dining and entertainment, Quill City Mall is the latest iconic development in the bustling Jalan Sultan Ismail, Kuala Lumpur. With 93,880m2 of floor space over eight storeys, the contemporary design and infrastructure of the space, infused with the city's pulsating lifestyle, promises a rich and multi-dimensional experience to visitors and retailers. A centerpiece of the development is the outdoor al fresco dining area complemented by a skylight canopy—a first for Malaysia. Meticulous selection of multi-coloured glass and panels, for the rooftop offers natural lighting infused with a kaleidoscopic of colours. A floating media pod at level two, visible from all areas of the mall, is the perfect stage for fashion label launches and community initiatives. With unprecedented accessibility via integrated connections to the monorail and LRT stations, Quill City Mall is poised to become an iconic lifestyle destination in the heart of Kuala Lumpur, setting the retail marketplace abuzz.
B+H is proud to have been the lead consultant for architectural design, interiors, landscape and retail planning of Quill City Mall.
=
All News Items