March 13, 2015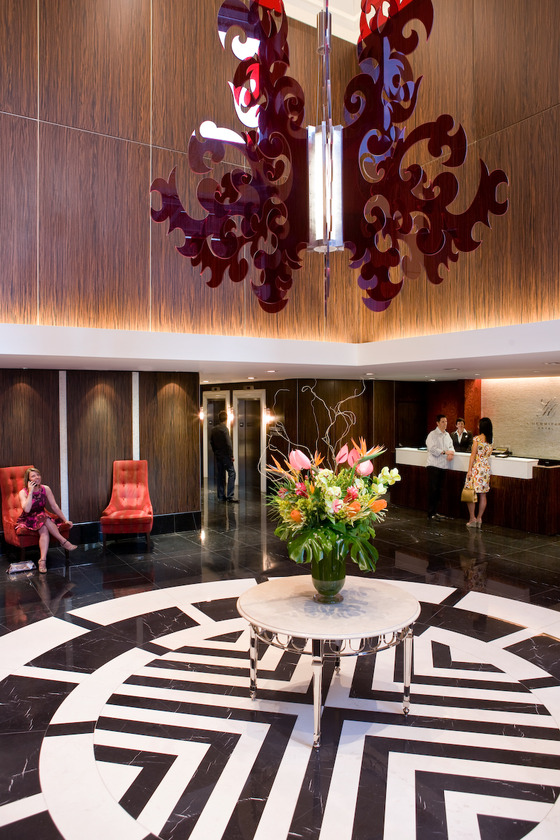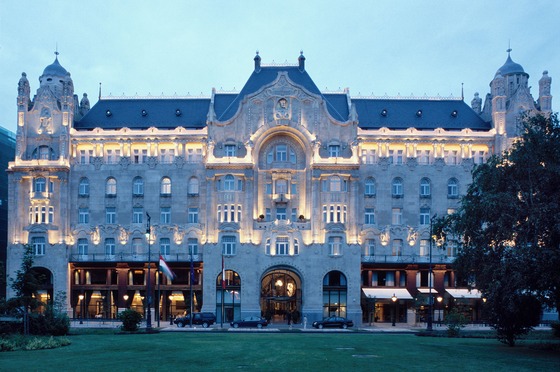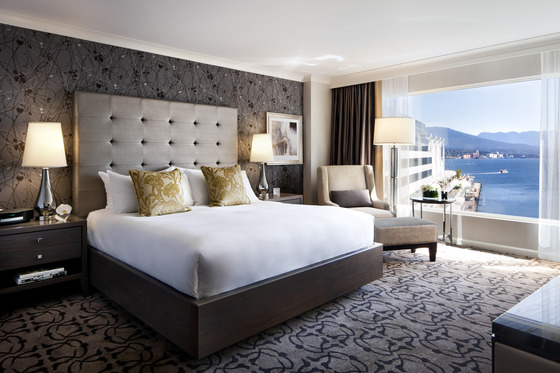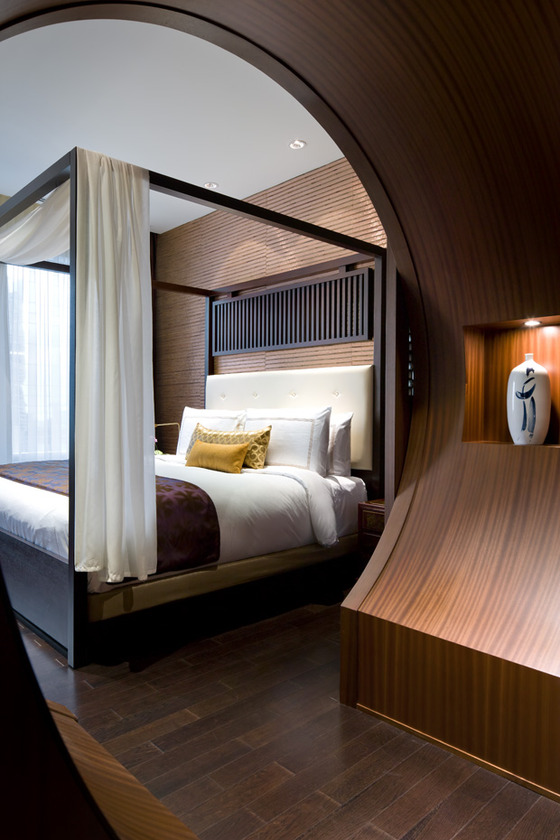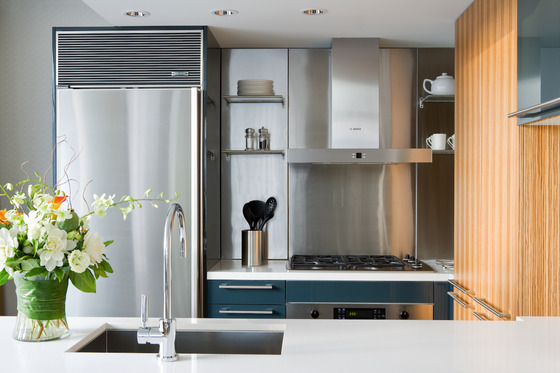 For the third year running, L'Hermitage Hotel in Vancouver has been named by TripAdvisor as the #1 hotel in Canada in the annual Travellers' Choice awards. B+H CHIL Design was responsible for designing all interior spaces of L'Hermitage including the guestrooms, lobby, fitness facility, function spaces and club lounge. This unique hotel creates a striking impression immediately upon entry, with graphic marble flooring, velvet walls and dramatic lighting. L'Hermitage also garnered accolades as the #5 Top Romance spot in Canada, as well as #2 for Best Service.
In addition to L'Hermitage, a record number of other B+H CHIL Design projects were included also included on this year's list:
With an extensive portfolio of projects for the world's leading hospitality brands and residential developments, B+H CHIL Design is known for creating award-winning interiors that are exceptional, elegant and innovative. We translate our clients' perceptions of who they are and where they want to go into physical environments that reflect their aspirations. We merge a global perspective and aesthetic with sensitivity to the site-specific historical, social and environmental contexts of our projects. Read more about CHIL here.
=
All News Items