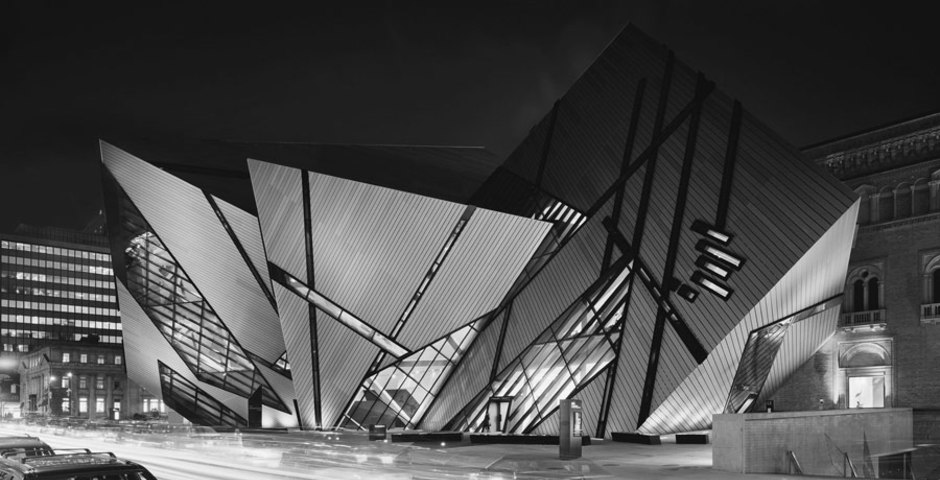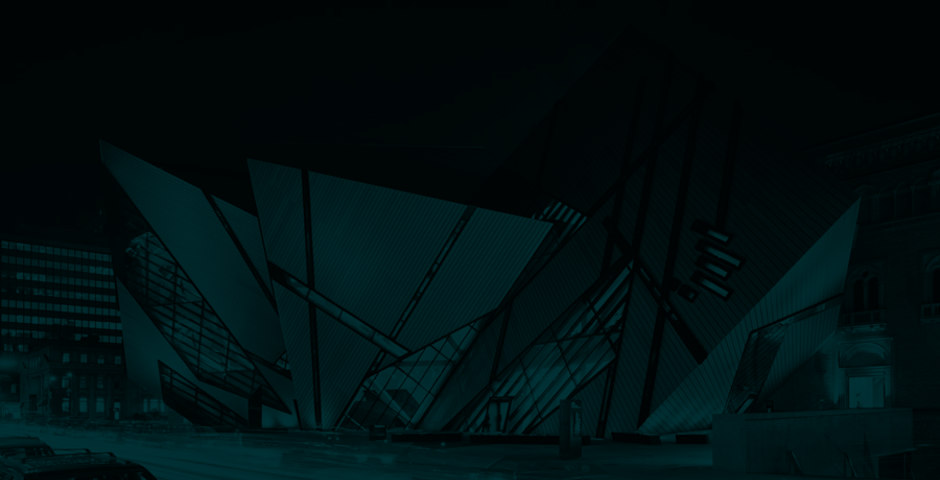 Institutional
When we create spaces to house institutions which advance learning and research, curate cultural treasures or perform public services, we understand they must be reflective of the aspirations, values and achievements of a community, region or of an entire culture.
Spotlight On
Royal Ontario Museum Michael Lee-Chin Crystal
Toronto, Canada
B+H worked with Studio Daniel Libeskind in joint venture partnership on the Royal Ontario Museum's ambitious $270 million transformation project. Libeskind's sculptural Michael Lee-Chin Crystal addition transforms the ROM experience, creating a new landmark entrance along Bloor Street and providing dynamic gallery space. The project resulted in more than 388,000 square feet of new and renovated gallery and public space overall. Ten renovated galleries opened in December 2005 and the architectural opening of the Lee-Chin Crystal took place on June 2, 2007, while both new and renovated galleries continued to open in phases.
Other Institutional Projects