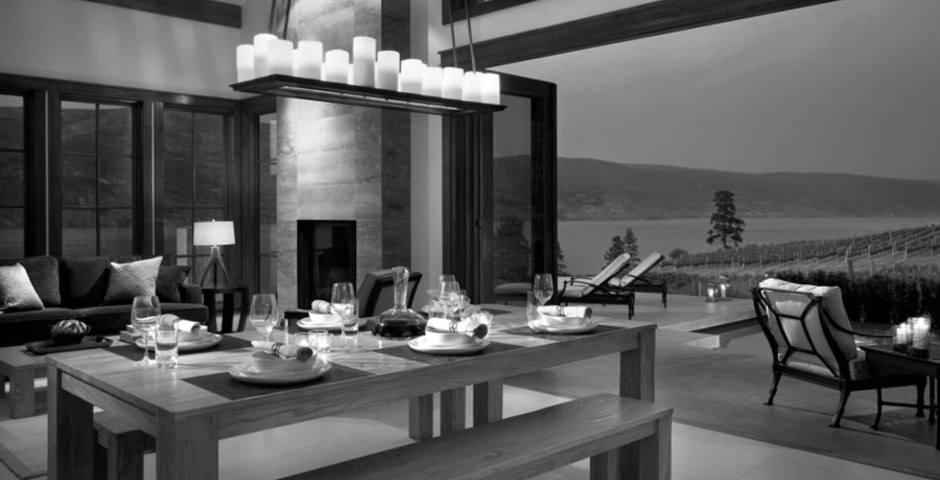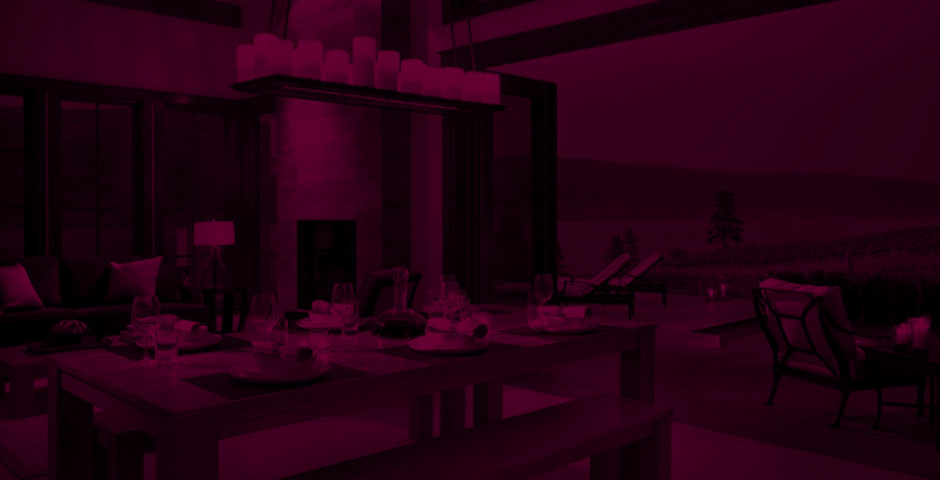 Residential
B+H creates extraordinary living spaces in every setting imaginable: in soaring towers, which feature dramatic architectural design and offer the perks of luxury living; as part of mixed-use developments and in residential neighbourhoods that are part of entirely new communities.
Spotlight On
Greata Ranch
Okanagan Valley, Canada
These luxury vineyard estates, conveniently situated by the lake in the heart of the Okanagan Valley are comprised of 25 single family lots and infinity villas - an exclusive townhouse development bringing the quality and benefits of exclusive urban living to a quality rural setting. With immediate views of both the lake and vineyards, these serene homes showcase authentic interior design in the materials used as well as the overall approach to every detail. Reflecting the sandy beaches and surrounding vines, these residences encapsulate a quiet and classic interior suitable.This project was undertaken by Reno C. Negrin Architects as the architect and CHIL Design Group as the interior designer. The operations of both firms were acqu...