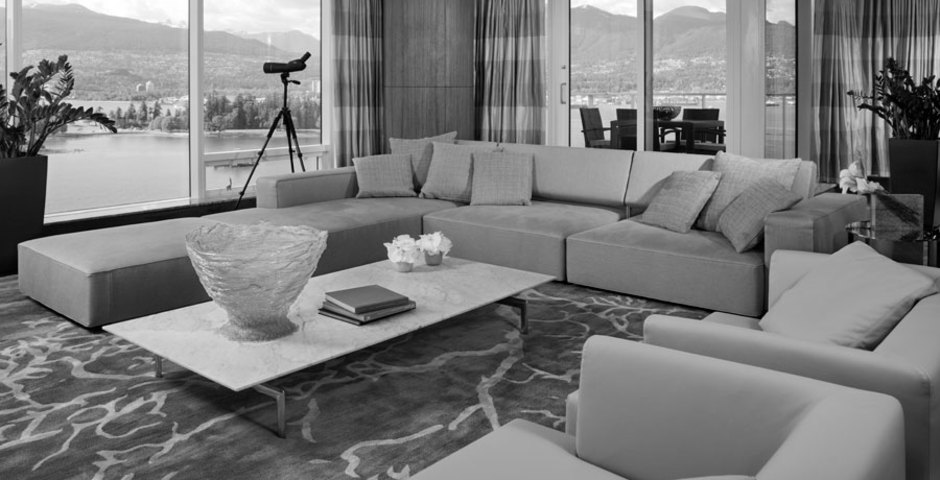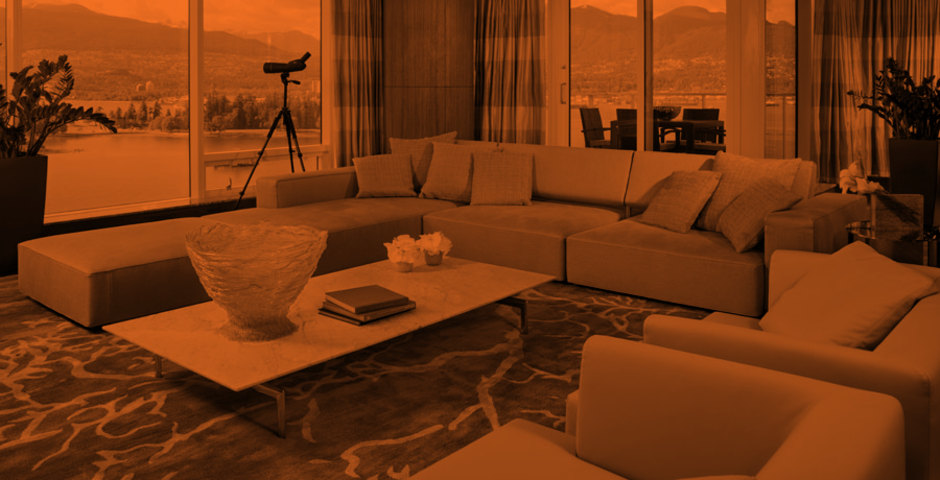 Hospitality
B+H has a long legacy of creating extraordinary environments for travellers in leading hotels and resorts around the world.
Spotlight On
Fairmont Pacific Rim
Vancouver, Canada
The first contemporary Fairmont hotel in Canada, CHIL designed the 377 Standard and Gold guestrooms, the Willow Stream Spa, Reception and all of the function spaces. This waterfront hotel is sophisticated, cosmopolitan and combines the best of Asia and the West Coast in its plan and décor. The guestrooms are casual and contemporary with lavish appointments, naturally inspired materials, comfortable furnishings and state of the art technology. The Willow Stream Spa is accompanied by a full fitness centre, outdoor terrace and a roof top pool. The hotel boasts 15,000 square feet of versatile conference space, a multi-media theatre and a complete business centre. This project was completed by CHIL Design Group, whose operations were a...