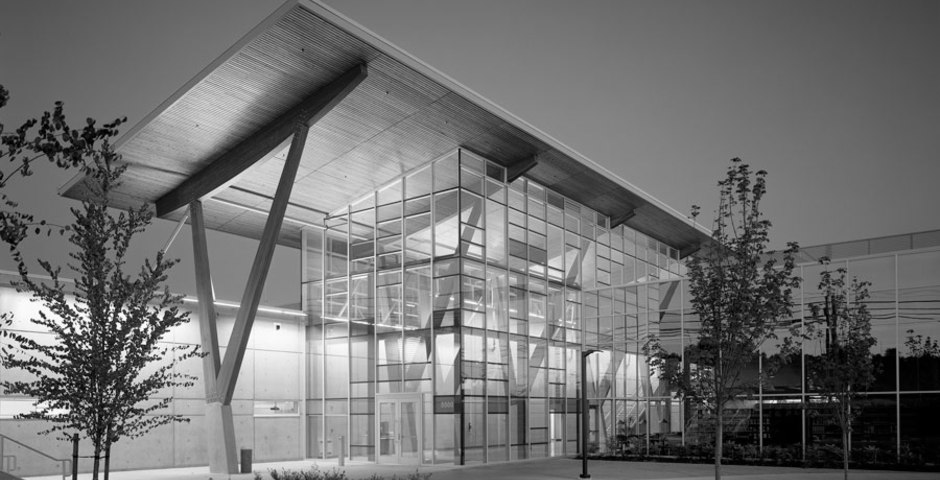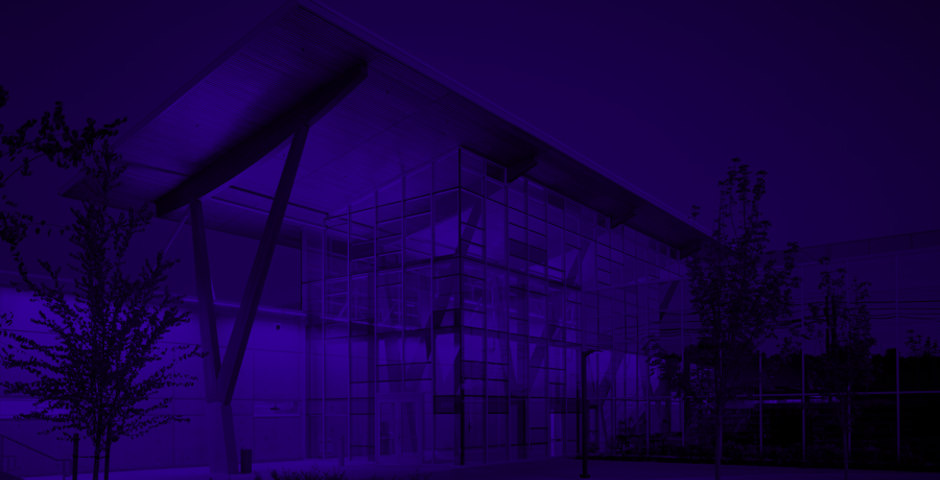 Education
B+H's design work for education leads in the key areas that drive student enrollment, effective education and faculty recruitment and retention.
Spotlight On
Kwantlen Polytechnic University - Trades & Technology Centre
Surrey, Canada
This signature building creates a new gateway to Kwantlen Polytechnic University's high-tech facility for trades, technology and applied training programs. The facility provides direct connectivity and views to the outdoors. An indoor "covered street" provides visual and physical access to every floor and ensures optimum natural light and ventilation. The atrium features an expressive double height glue-laminated structure and a series of skylights which allow natural daylight to illuminate the space, an effect augmented by multi-coloured glazing. The celebration of craftsmanship is put on display throughout the facility to further enhance the learning experience for students. The centre's anticipated 30% (approximate) saving...