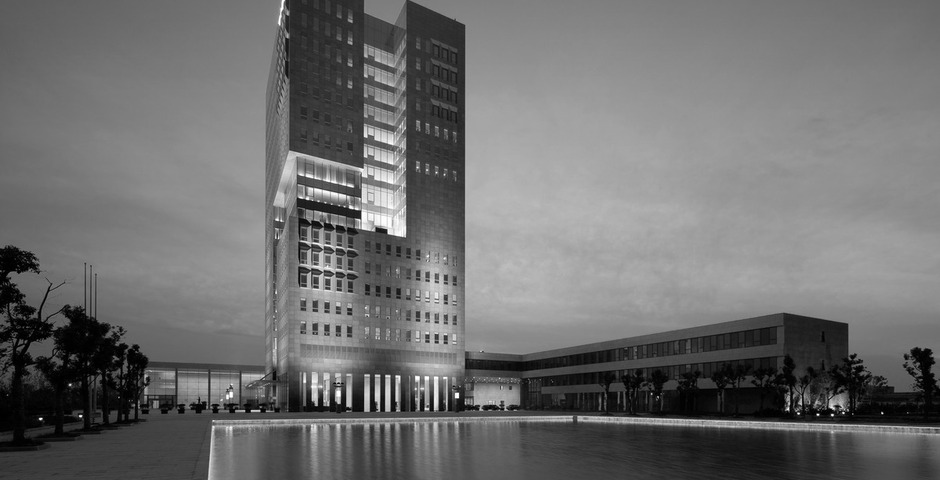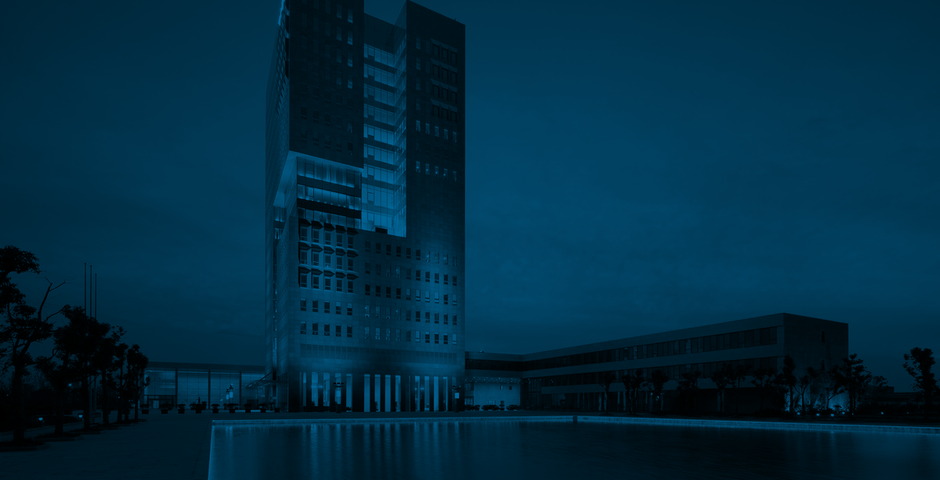 Interior Design
B+H offers a full range of interior design and space planning services.
Our teams of interior designers create environments that seamlessly integrate people, the environment, technology and the ultimate purpose of the space.
Spotlight On
Yueda Group Office Headquarters
Jiangsu, China
The Project is composed by the main building and the podium. The main building is for office use. The erformance auditorium and the staff activity center are on the west side of the main building with an independent entry/exit for the convenient use by people from outside. Yueda Cultural Exhibition Hall is on the north side of the main building, which is the only way to enter the main building from the north entry. The exhibition hall is not a place that people must visit, instead, it provides more chances for people to understand the exhibition contents and their update. The dining zone and guestroomzone are on the east side of the main building to enjoy the courtyard space and the scenery along the river.