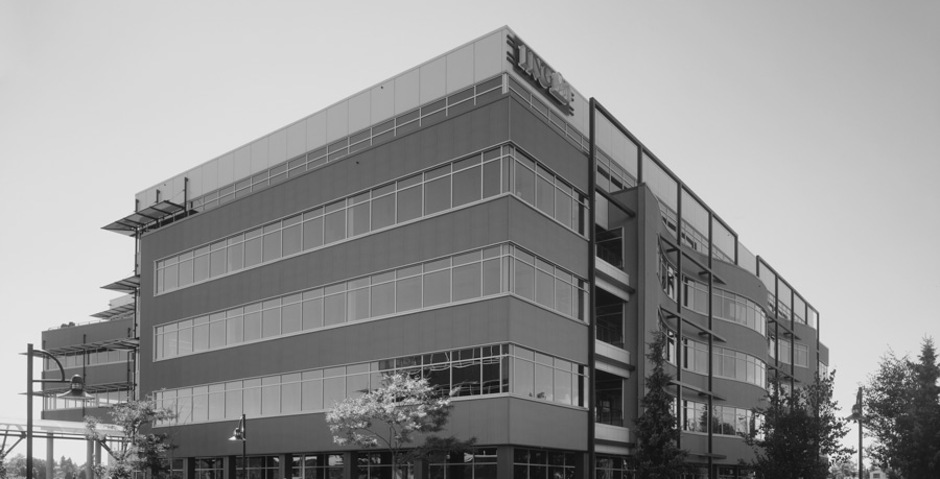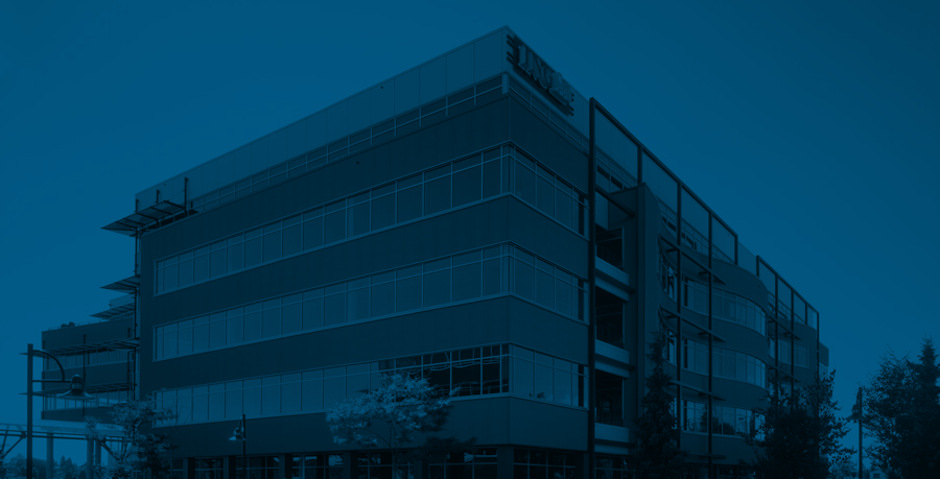 Planning & Landscape
We specialize in creating master plans for mixed-use developments, low-carbon communities, tourism/resort developments and landscape open space systems.
Spotlight On
Broadway Tech Centre
Vancouver, Canada
An extensive and thoughtful redevelopment of seventeen acres of under-utilized and functionally obsolete warehouse space has led to the creation of a world-class business campus and distribution centre. The unique, pedestrian-orientated, high-tech campus consists of seven low-rise buildings covering a total area of 900,000 ft² Each building embodies the fusion of sustainable industrial design and urban functionality, incorporating horizontal lines with large continuous bands of glazing. South-facing sunshades not only act as environmental modifiers but also provide a distinctive architectural accent. Industrial corrugated metal siding is combined with a glass curtain wall and composite metal paneling, to signify the balance of...